Evolis Card Printers
Incredible Printing Results from the worlds biggest desk top Plastic Card Printer manufacturer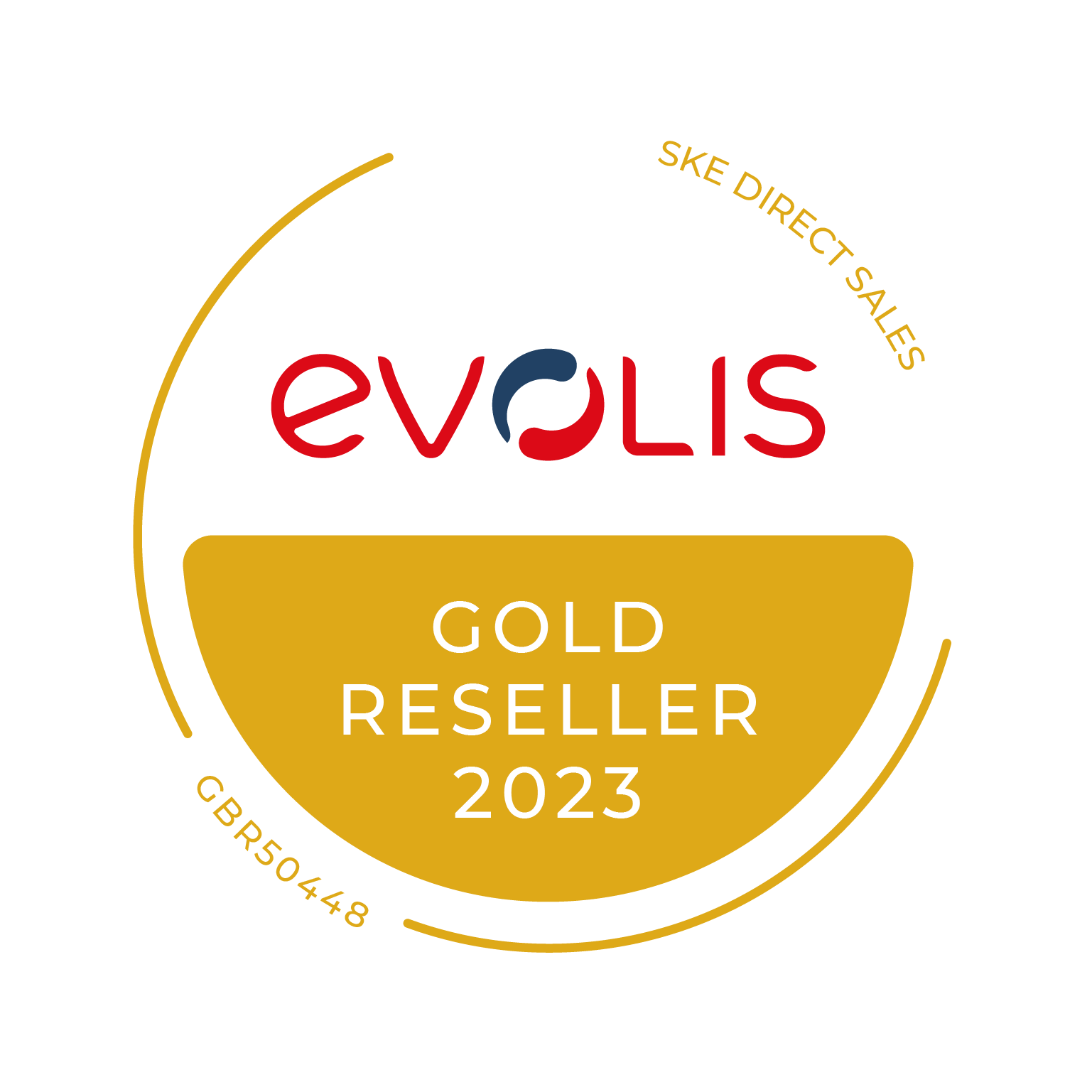 Print the perfect ID cards with an Evolis card printer.
Evolis printers are one of the best when it comes to fast, reliable, and high-quality ID card printing solutions. Their advanced printers deliver exceptional results, regardless of the complexity or volume of the task.
Whether you need an ID card printer to print staff ID cards or a price tag printer for prices, Evolis has you covered with a range of quality printers for different tasks. Check out the range here.
Free UK Delivery Available.
Buy Evolis Card Printers at SKE Direct Sales
Our range of Evolis Card Printers are perfect if you need to print your own plastic cards or price tags.
Looking for a different brand? Explore plastic ID card printers from IDP, Magicard and Pointman.