Magicard Printers
Magicard ID Card Printers
Our best selling range of ID card printers. A Range of Plastic Card Printers to suit every job and every Budget, made in Britain with exceptional support.
To get the very best support for your Magicard ID card Printer make sure you only buy from Magicard Approved Partners and Resellers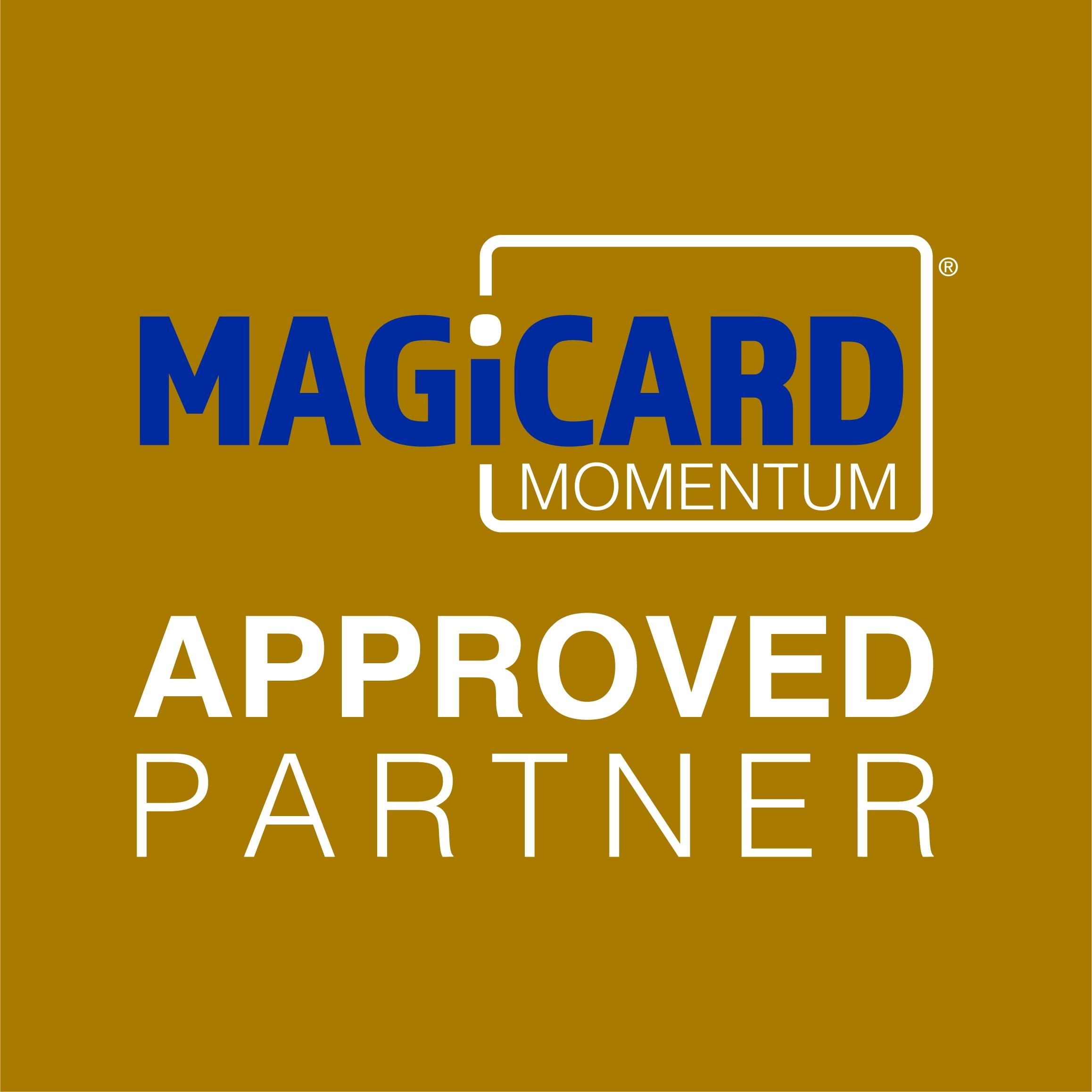 We have a range of Magicard printers to suit different budgets. Choose from:
Single sided plastic ID card printer.
Double sided plastic ID card printer.
Retransfer printers for unbeatable quality.
Check out each product page for a full list of features and capabilities. Free UK Delivery!
Buy Magicard Printers from SKE Direct Sales
Print off the perfect looking ID cards with a Magicard plastic card printer. Flawless printing and with minimal effort.
Looking for other brands? Check out our ID card printers from Evolis, Pointman and IDP here.